#theschoolthatbridesbuilt
New Rochelle, NYC
Absolutely amazing what ArtsGroup did for our multi-day event! We couldn't of chosen a better company for my big week of events!
Ikea
Everything that you look for in a wedding photographer and MORE! Johnny was always there to answer any questions I have and made sure to capture all of the shoots I wanted for my wedding. I LOVE all of my pictures and wedding album. Him and his staff were very professional and were able to get the prefect shoot without interrupting the ceremony. They made you feel comfortable at all times. I would highly recommend his services to anyone.
Wedding: 07/13/2013
Services Used: Photography
Shamika
Great and Memorable Experience!

Talking about flexibility, ArtsGroup was more than accomodating for our big day as they had to travel all the way to Punta Cana, Dominican Republic. Our wedding guests are still talking about the professionalism shown by Johnny and Millicent! We not only received services on our Wedding day, but ArtsGroup captured memories from the time they arrived on that Thursday night until our big day!!! That's three days of service!!! They captured moments on our destination wedding that we will never forget!


Thanks so much!

Etienne and Shamika
Wedding: 11/03/2012
Services Used: Photography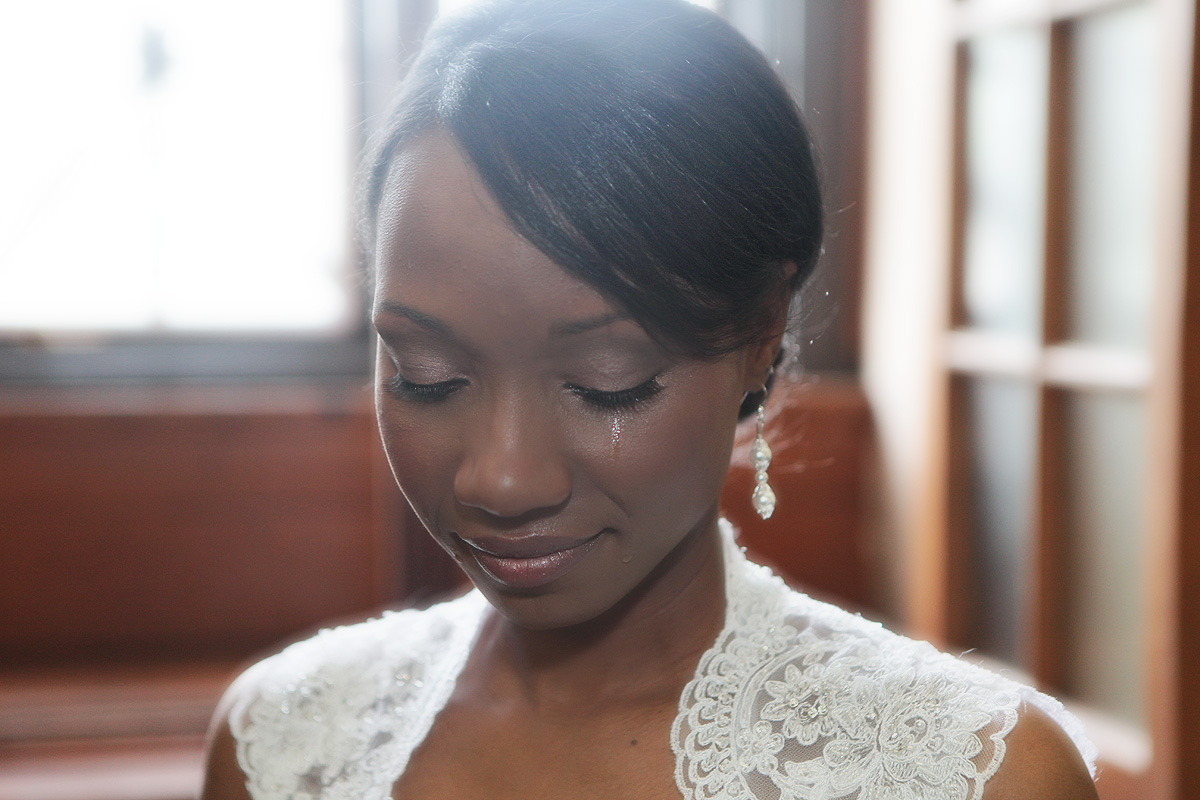 Bukola
"Wonderful Staff and they know what they are doing"
Amanda
Johnny and his team are truly the epitome of artists-professional artists that have mastered their trade and strive to perfect the evolving concept of 'capturing the moment'. Johnny worked with my husband and I to create a package that fit the needs of our day as well as accommodated our personal needs and requests. Im a DC native and Johnny knew about areas we had never imagined to be picturesque! Small yet fitting spaces for our engagement photo session, fun poses and themed shots, and personality recognition all components to a wonderful experience with the Arts Group during our time. Delivery of photos was perfect and when he says you can use about 95% of his shots, you really can use 99%! The team is timely, respectable, responsive, and well worth the money for the lifetime of memories they deliver. People always ask, if I could do it all over again, would I change anything, and my answer remains the same especially for our selection in photography and videography.
Wedding: 11/02/2013
Services Used: Photography, Videography